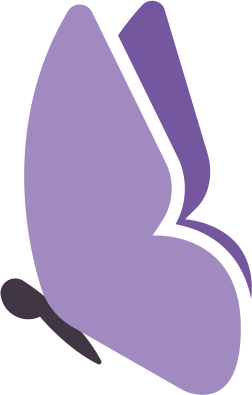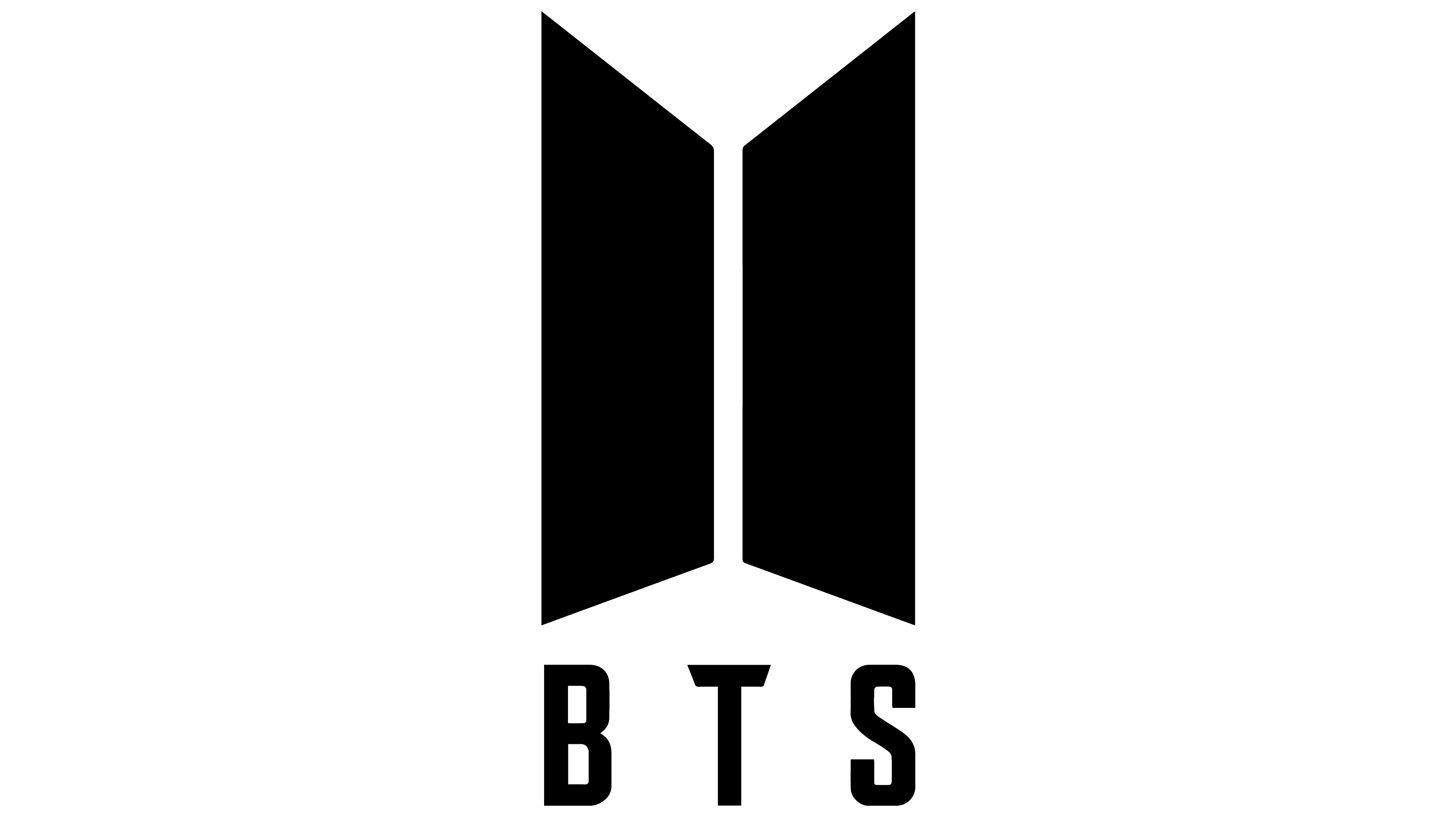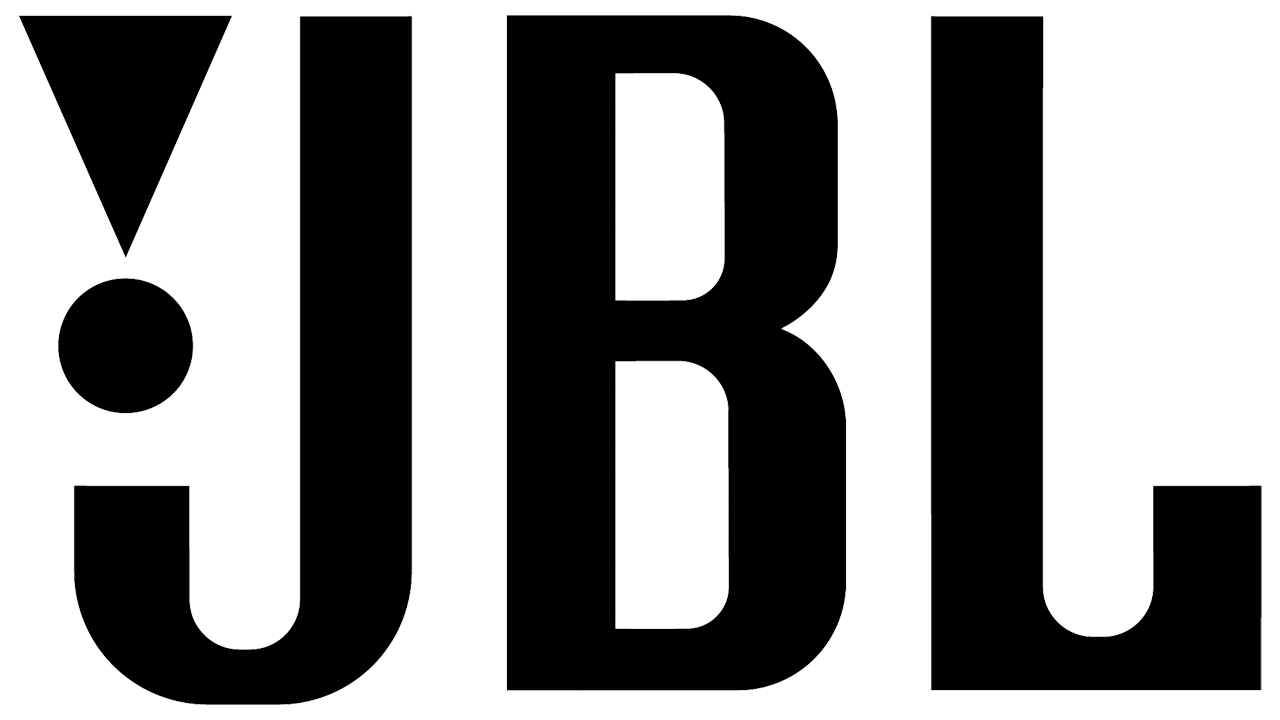 Explore our recent projects
Fortnite x Dragon Ball Super
Discover the official Fortnite x Dragon Ball Super collaboration's experiences.
Vysena Studios created the Dragon Ball Super inspired adventure and episode festival to promote the biggest Fortnite outfits campaign of the year and new Dragon Ball Super movie.
The Dragon Ball Adventure is now available! Fortnite x Naruto Shippuden
Discover the official Fortnite x Naruto Shippuden collaboration's experiences.
Explore 5 experiences inspired by the Naruto Shippuden universe including custom made reproductions of the hidden Leaf Village, the hidden Sand Village. Orochimaru's Hideout and the Uchiha District.
Brut. Cannes – Festival de Cannes
Discover the official Fortnite x Brut. experience created for the most famous film festival in the world.
For Brut, official Cannes Film Festival's partner, Vysena Studios recreated the world of this famous event. With the support of the City of Cannes, an exact model of numerous aspects of the setting from the Croisette, the Palais des Festivals and its famous steps.
Jump in this immersive experience, thanks to Epic's support, which includes an exclusive Brut style visual and audio universe.
Included in the promotion of JBL Quantum, Vysena Studios collaborated to create its official Fortnite experience.
This experiences included 4 consecutive weekly experiences based on sound challenges. A unique prop hunt gameplay experience was also included for public release. The campaign was promoted on Twitch by Doigby.
Discover the official Fortnite x BTS collaboration created by Vysena Studios.
Jump into a re-creation of the world of the original "Dynamite" music video. 
Discover the official Canal+ Le Flambeau Fortnite experience.
Vysena Studios created a unique experience allowing the famous French TV show to explore the island and visit the POI. The experience was played live on Twitch by the producer and main actor Jonathan Cohen, Gotaga, Doigby and Mister V.